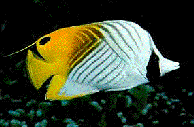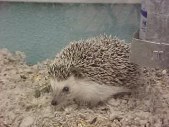 Auriga Butterfly Hedgehog Sun Conures
We are located in beautiful Grants Pass, Oregon serving the Rogue Valley area with pets and pet supplies.
Knowledgeable staff to assist you with any questions you have regarding your fish, reptiles, small animals and beautiful birds.
We are having a gigantic sale offering up to 25% off selected supplies. Come on it and take a look !!



New Store Location !
123 SW "M" Street (corner of Bridge and "M" St)
Grants Pass, Or 97526
(541) 474-3029
Business Hours:
Mon - Fri 10:00am - 7:00pm
Sat 10:00am - 7:00pm
Sun 10:00am - 6:00pm
Click on the links below for information

E-Mail us
Owners: Conrad & Cookie Boac
Store Mgr: Mary Newcomer
Avian Mgr: VaLinda Forshee
Aquatic Mgr: Kelly Boac
Click to turn Sound on or off
page updated 2 / 20 / 2002
All rights reserved 2002